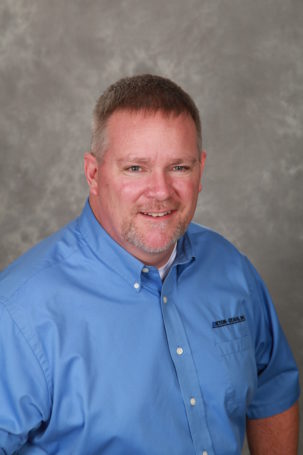 Corey Leith
President
Corey.Leith@Beton-Stahl.com
https://www.linkedin.com/in/coreyleith
As President, Corey focuses his attention on development of customer relationships and overall customer satisfaction.
"To develop relationships, you need to make yourself available and understand your customer's needs. A key factor in maintaining customer satisfaction is an investment in quality people and putting those people in roles that suit their strengths."
Beyond his leadership role, Corey works to improve the processes and procedures by learning from the people around him which has fostered the company's growth and potential.