COREY LEITH
President / Managing Principal
As President, Corey focuses his attention on development of customer relationships and overall customer satisfaction.
Beyond his leadership role, Corey works to improve the processes and procedures by learning from the people around him which has fostered the company's growth and potential.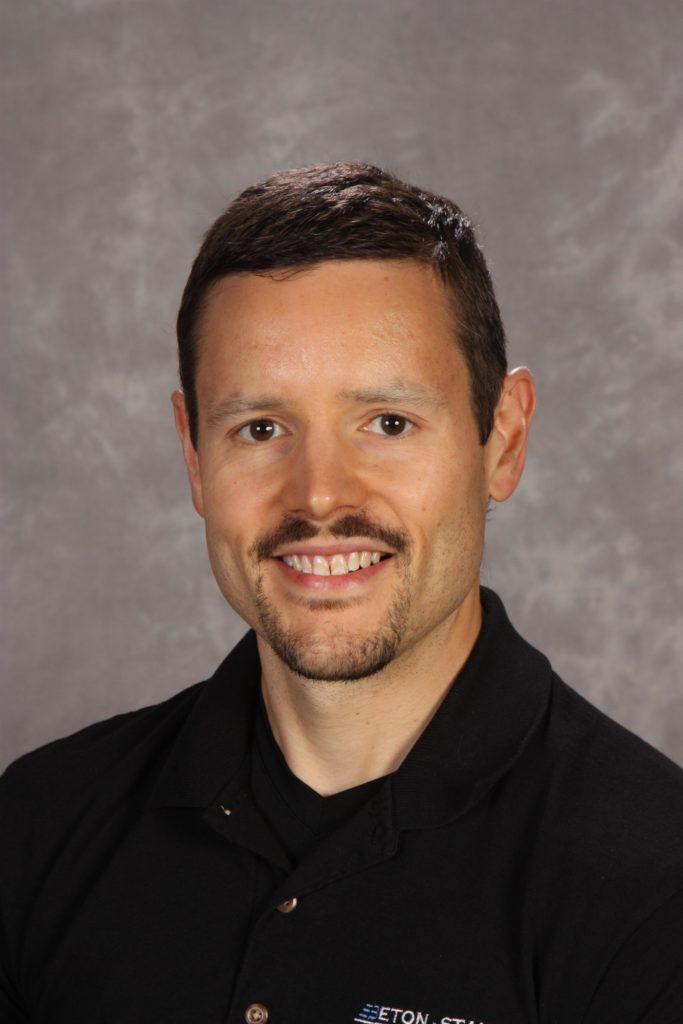 NICHOLAS BEEBE, P.E.
Engineering Manager / Principal
Nick leads Beton-Stahl's Engineering Department.  His responsibilities include coordinating the internal engineering workflow while ensuring the department is current with building codes and practices.  Nick also works closely with the customer to ensure consistency with project requirements and expectations.
COREY WHEELER
Drafting Manager / Principal
Corey's responsibilities include leading the day to day activities of the Drafting Department.  He mentors the drafting team to be sure their skills stay current with the software and technology.  This ultimately guarantees their success while ensuring the projects are completed on time and adhere to customer expectations.